Blender, 3D-Coat, Maya, KeyShot & Photoshop Techniques With Philippe Gaulier
When designing for film, there are many approaches an artist can take to conceptualize an idea. This 4-hour workshop by Framestore Art Director, Philippe Gaulier, walks you through one of the workflows he uses when creating concept art for his clients, whether it's for a film or TV series.
Within this workshop, you'll discover the various techniques and approaches that help Philippe to work efficiently while maintaining flexibility throughout the concepting process. He begins by describing how he builds his own assets with a combination of Blender and 3D-Coat, using Maya for character posing, and then demonstrates how he creates a variety of dynamic compositions with interesting light scenarios to explore his ideas. Once happy with the compositions, he renders them out in KeyShot before adding his final touches in Photoshop.
The particular method taught in this workshop allows Philippe to create a set of distinct images, each telling a different story. By the end of the tutorial, you'll see five finalized illustrations that all help communicate the concept to Philippe's client.
While this tutorial features many helpful technical tips and tricks, it focuses on the creative process, providing you with a methodology that you can apply to any software of your choice. By completing this workshop, you will gain great insights into analyzing client briefs to create fantastic key illustrations and concept art — while thoroughly enjoying the creative process along the way!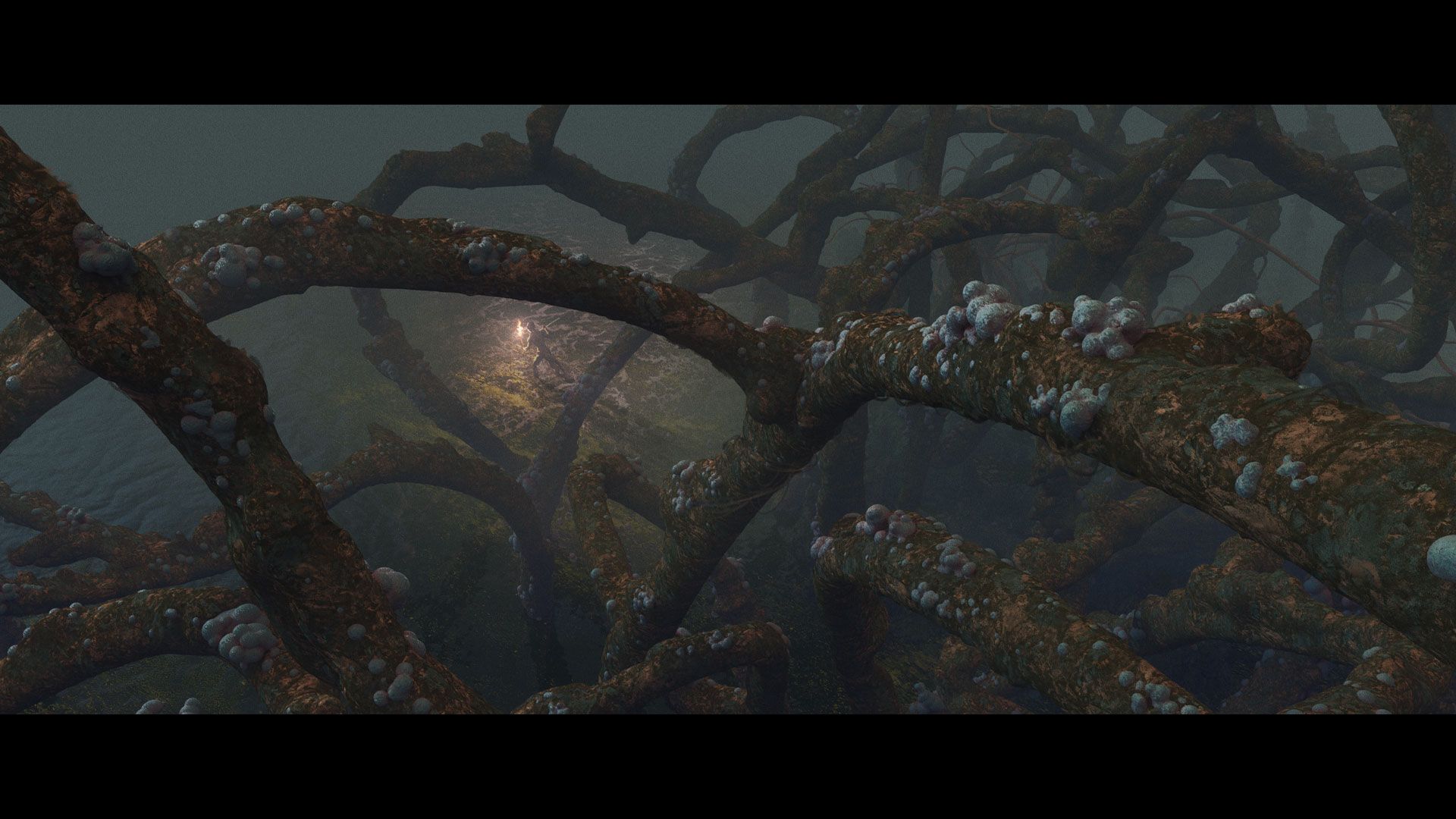 The Gnomon Workshop, the industry leader in professional training for artists in the entertainment industry.
follow me :